Government of India is consolidating its various indirect taxes into one consolidated Goods and Service Tax (GST) effective 1 July 2017. Customers shipping to / from India and who are located outside of India will be liable for a government regulated GST on certain services rendered locally within India. This tax will replace the earlier applied Indian service tax on local services.
The application of the India GST will result in a tax of 18 percent* on both import and export service charges including local charges relating to terminal handling and inland haulage charges. This tax will replace the existing India Service tax charged at 15 percent.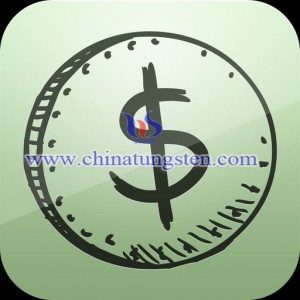 Adjustment % is based on GST rate as of Jun 20, 2017, and is subject to change.
For Chinatungsten, an exporter of tungsten and molybdenum to India, which has been a factor of cost for our clients.