CALM DOWN, CALM DOWN…that's what I say the most myself recently.
China tungsten Online has set up its own Ali-shop, have U once visited? If the answer is NO, U R OUT, to some degree∩_∩! It's my first time to operate the backstage of Alibaba, so I must confess that it really drives me crazy with those Ali stuff in those days. However, it's really excited to put all my cutey tungsten carbide products for sale. (tungsten carbide rod, tungsten carbide ball, tungsten carbide plate, tungsten carbide buttons, tungsten carbide seals…U know what? I finally gotta make them clearly one by one.)
Our business scope ranges from tungsten, molybdenum to pure tungsten and tungsten carbide, and now I found it what an arduous work to put all of them onto our Ali-shopwindows. Huge project, right?!!
Anyway, our effort is nothing withour your patronage. Here, I won't miss the chance of doing some propaganda, so, wolfram.en.alibaba.com, I bet U won't miss it.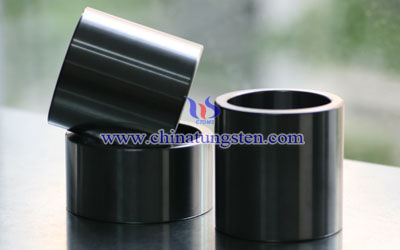 Tungsten Carbide Rings