Every year, Chinatungsten holds great activities for his staff. Some groups are together for one thing and for one purpose. And we, Yu, Li, and E are for a tour to Shenzhen Window of the World. The whole thing has been very wonderful, not only because of the charge borne by Chinatungsten. The happiest thing is going to Spring job.
The whole year's work depends on a good start in spring, as old saying in China. All has been so pleasant to the eyes, green leaves, red flowers, colorful windmills all are recovered after the door of ongoing fountain, round and round and round.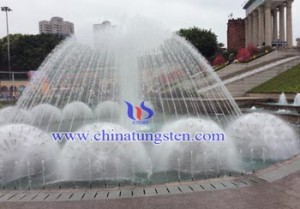 Fountain in front of the Shenzhen Window of World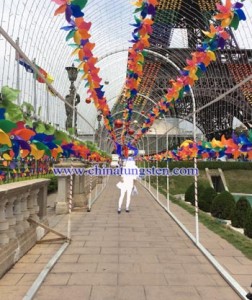 Surprise, we are meeting with Windmill Show.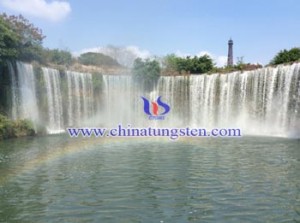 Waterfall with rainbow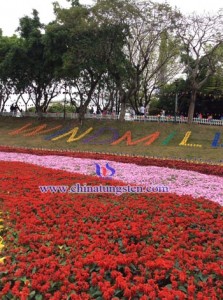 Red, red, red  flowers
No wonder we want to call out for the blue sky, distinguishing buildings, and as a small scale world monuments, all are impressive, until now, they are still living with pictures in our minds, France Eiffel Tower, Egypt Pyramid, Australia Sydney Opera House… yes, we are not travelling around the world, but the world are in.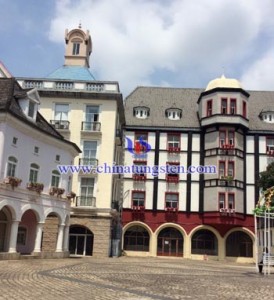 All in well

well in All.