It is a nice day, isn't it?! At least it was for the rest of Chinatungsten stuff except our poor Sarah.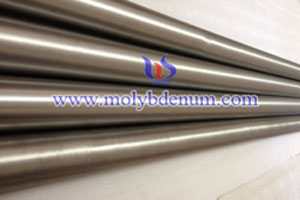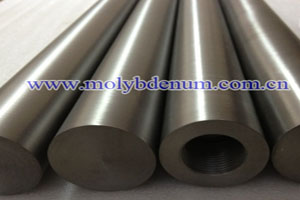 MOLYBDENUM ELECTRODES 4 GLASSES INDUSTRY, DIA. 50MM X 1300MM
Early this morning, Sarah received an express, which was really a huge thing. My first impression is: Oh My God, what the hell is that?!! This THING was well packaged in a wood-box. What puts our cutey Sarah in a dilemma is its size and weight. The box weighs over 250 Kgs and more than 1m long, for which they even couldn't put it in the elevator. Afterwards, I learned that the so called THING is one of Chinatungsten's molybdenum products—molybdenum electrodes. Nine molybdenum electrodes are of silver gray metallic luster and they are mainly applied to electro-heat equipment of the glass fiber kiln. Chinatungsten Online has produced this kind of molybdenum electrodes for decades, these huge electrodes definitely broadened my horizons.